Skip to Content
Financial Assistance for Premier Technical Institute
At Premier Technical Institute in Dallas, TX, we believe that individuals should have access to the programs that will help them become successful. Finances shouldn't be what holds you back from obtaining the training, knowledge, and tools that open doors to career opportunities. We are dedicated to helping others create their success story.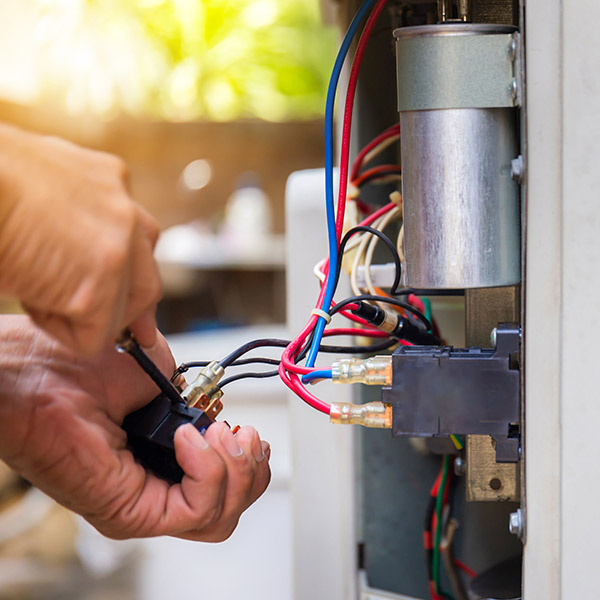 Affordable Programs and Financial Options
Our mission has been to offer hands-on training that provides students with the skills necessary to find entry-level employment in HVAC. We offer the fastest certification in the area to get you into the job market sooner to start earning your paycheck. Our training is provided at a very reasonable and affordable price. We also offer multiple financing options to suit the various needs of those enrolling in the program, and our admissions representatives are available to discuss those options.
Why Premier Technical Institute Is a Worthwhile Investment
Investing in your future is always a smart decision. Choosing the HVAC training program at Premier Technical Institute is a smart choice because of the benefits our unique program and a steady career in HVAC offer, such as:
The accelerated two-week program
The affordable cost
Financial assistance options
In-demand jobs
Career advancement
An active work environment
No worry of work ever being outsourced or sent overseas
Have Questions About Tuition and Financial Assistance?
Premier Technical Institute has admissions representatives standing by to help answer all of your questions about HVAC-R training program tuition and the financial assistance available. Our staff can help with other questions too, such as: How do I register? When does the next program start? What will I learn? No matter what type of question you have, we are happy to assist you personally in taking the next step in an HVAC career. Contact us today for more information.
No One Will Prepare You for a Career in HVAC-R Faster Than Us.